The Ongoing Debate: How to Define Zero Waste?
When we throw things into the trashcan, we rarely think about where the trash goes. It is, after all, out of sight, and therefore (for most of us), out of mind. The World Economic Forum recently published an article about how much Americans waste, and surprisingly enough, we were #10 for energy consumption and #8 for carbon-dioxide emissions. You might be thinking, "that's not as bad as I thought it would be." But waste, like time, is tricky to measure objectively.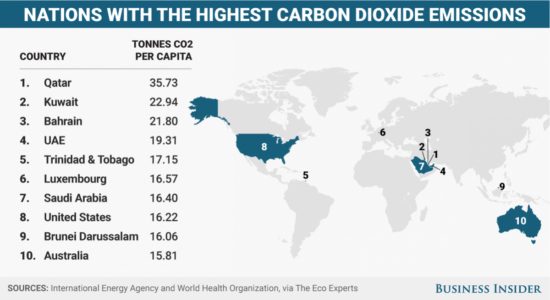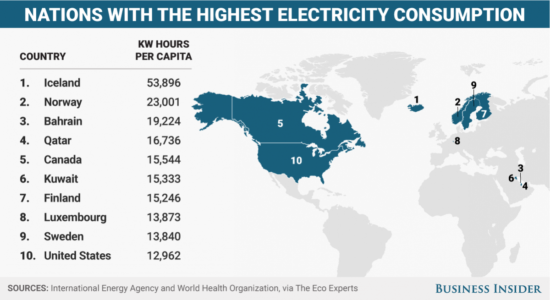 These charts put it into perspective. While placing #8 out of 10 for worst energy usage doesn't seem bad, it's important to remember that we are not #8 out of 10. Rather, we are #8 out of 195. We might not be the worst, but we definitely have a lot of work to do.
If the data above scares you as much as it does us, I'm betting you are probably thinking about what we can possibly do to make this better. One solution that many businesses employ, is some variation of a "Zero Waste" goal.
What is "Zero Waste"?
Generally, "Zero Waste" is a philosophy that encourages the redesign of resources life cycles so that all products are reused. By eliminating the generation of materials that have no viable or economic option for end-of-use management, the goal is for no trash to be sent to landfills or incinerators. Instead, all discarded materials are designed to become resources for others to use.
While it may sound like going "Zero Waste" means an entirely drastic lifestyle or business model change, there are actually varying interpretations for when (and if) it is achieved.  You don't have to stop doing everything you're doing and live isolated in a forest somewhere…
Does Zero Waste Really Mean Zero Waste?
While the definition of "Zero Waste" varies wildly, in most cases, it is simply the goal. It is meant to guide people in changing their practices to emulate natural sustainable lifecycles, in which waste turns into resources for others to use.
This means designing and managing products and processes to systematically avoid and eliminate waste and toxins, while conserving and reusing resources to avoid burning or burying them.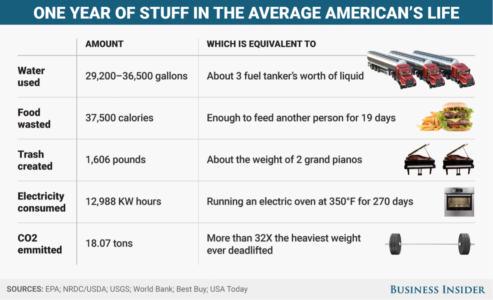 How is Zero Waste Measured?
The method of getting to a zero waste state could involve any number of solutions. "Reduce, Reuse, Recycle" is one way. Switching to biodegradable options, working to lower the amount of energy needed to run, process or create things is another. Other solutions can include donation, and using companies like Naya Energy to stop the wastage before it even happens. Waste Managementrelies on the definitions set forth by the global standards company UL.
Is Zero Waste The Best Goal For The Environment?
While recycling everything might seem like a wonderful solution, from a long-term perspective, it's a very difficult question to answer. While converting waste into resources may seem like a great solution to reducing waste, in some cases the diversion process may actually increase the negative impacts on the environment depending on the amount of energy or emissions that come from the process.
Some materials may contribute higher amounts of greenhouse gas emissions, either through the recycling or composting process, or even through the transportation to a recycling/processing facility. Waste Management puts this paradox into perfect perspective by saying that "the heart of any effective waste management program is not diversion, but avoidance."
Phoenix: A Leader in Zero Waste
In November of last year, Phoenix mayor dubbed November 26th,"Phoenix Recycles Day," and announced his goal to make Phoenix a "Zero Waste" city by 2050. As a proud member of the Phoenix community, Naya Energy support's Phoenix's efforts towards a more sustainable future.
Additionally Phoenix has one of the largest "Zero Waste" events in the world; The Phoenix Open. For more information, check out the Phoenix Zero Waste Event Guide and Waste 360's article Phoenix Aims to Reach Zero Waste by 2050.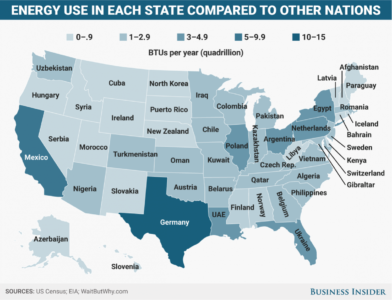 Starting The Zero Waste Journey and Best Practices
So now the million dollar question is; how I begin the long journey to my "Zero Waste" goal? The best way to combat wastage is by educating yourself, which starts with understanding how much energy you consume, and where energy is being consumed unnecessarily.
Naya Energy works hard to help commercial and industrial companies control the amount of energy and materials that they waste. Naya Energy does so by measuring and controlling the consumption of all electrical devices across all properties and facilities. Naya takes the powerful data collected from these devices, and sends you customized recommendations to reduce consumption and expensive demand spikes, as well as alerts when equipment is about to break, before it's too late.
This saves energy and saves commercial energy consumers from overpaying on their electricity bill. This also saves equipment downtime and preserves the lifespan of equipment, which significantly reduces unnecessary waste of materials.
If you're still wondering where to start, below are some articles that might help:
Article written by Naya Energy contributor, Nikhil Patel
If you're interested in learning more about how you can bring your commercial building to zero waste, fill out the form below and a Naya representative will reach out to your shortly.