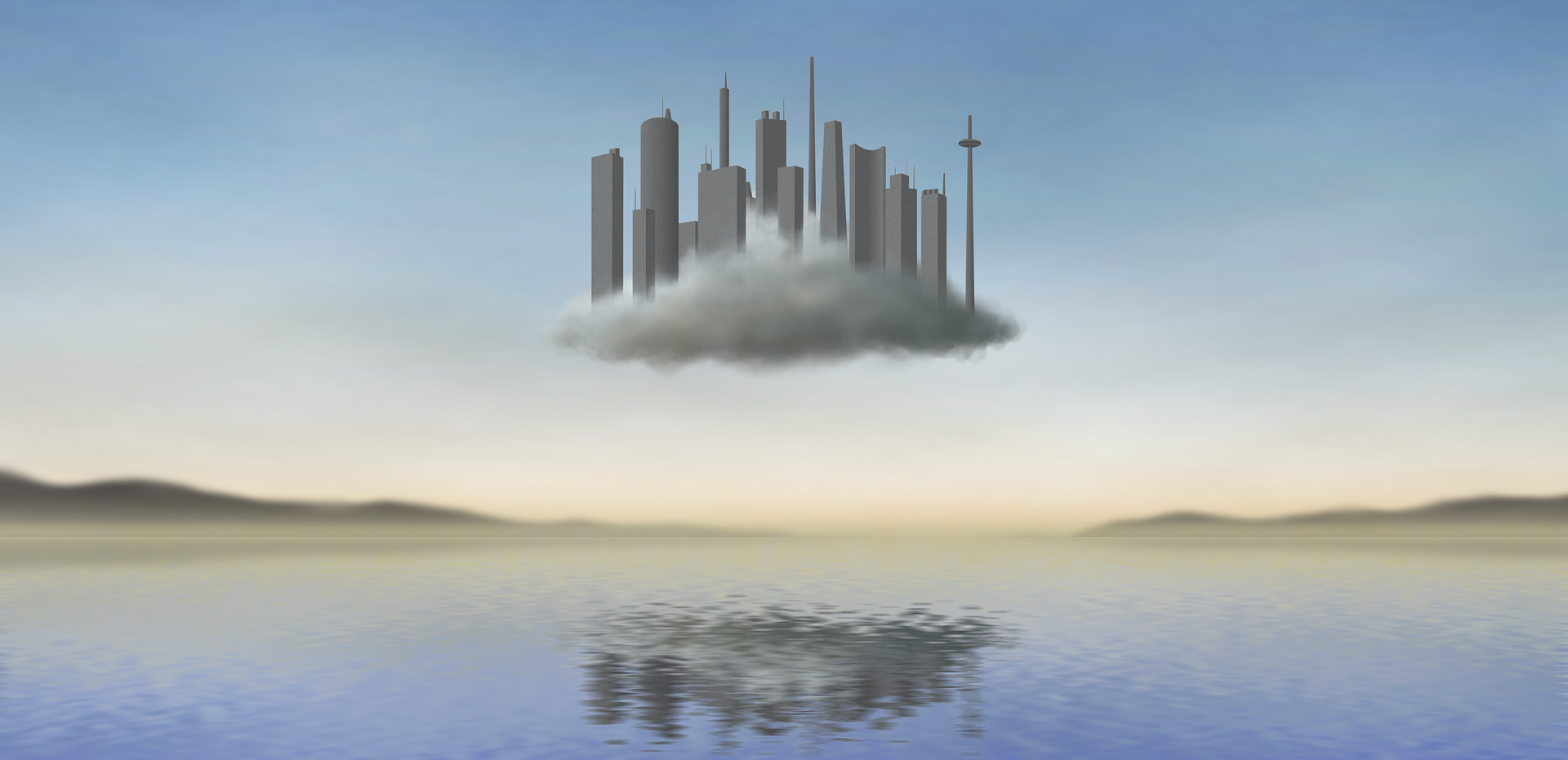 The New Sustainability
Once Upon a Time… Not too long ago, sustainability and the "go green" movement represented nothing more than a couple of buzz words describing do-good fantasies for corporations to paste on their brochures and websites. "Sustainability" and "revenue" were rarely used in the same sentence. Going green often meant justifying large upfront capital expenditures with long-term investments in sustainability programs (where's the ROI?).
This Is The Old Sustainability.
Old sustainability consisted of initiatives that were too often guided by environmental effects, without fully understanding the financial impact of the decisions being made. Commercial energy consumers /companies often went years before seeing a return on their initial investment in sustainable programs. But the movement was less about fiscal responsibility, and more about the feel-good, corporate responsibility initiatives. The ones that consumers valued and investors admired, but questioned in terms of validity and value.
Changing The Connotation of Sustainability
No longer is "going green" a long-term goal or a far-fetched aspiration. It has become an essential part of any corporation, commercial real estate building, or manufacturing facility's business strategy.
Why? Because sustainability is no longer about environmental responsibility – it's about fiscal responsibility.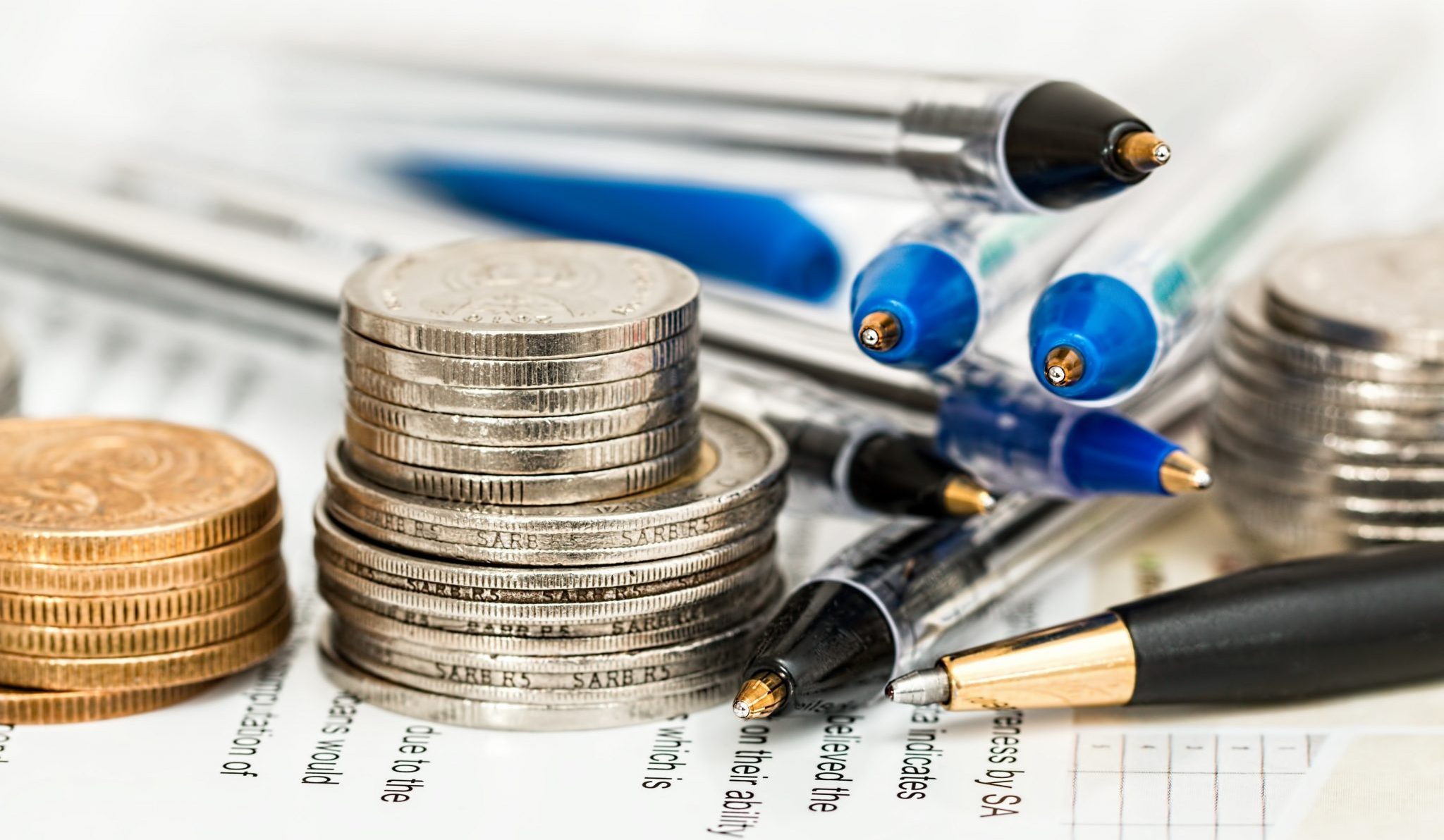 The New Sustainability
The "new" sustainability carries with it a modified version of the "old" sustainability. Instead of being primarily environmentally-driven, sustainability has to make financial sense. Green initiatives have to positively impact bottom line in order for them to be considered true "solutions" that companies look to adopt and accelerate.
From Environmental Focus to Financial Focus
While the "go green" movement was a great fad, it was not sustainable for many commercial businesses. Only a fraction, less than 1% of companies, can pay for sustainability solutions that don't follow their bottom line.
This realization was the catalyst for change. Technological innovations and data-driven solutions have been the vehicle. Advancements in innovation have allowed the capacity of technology to accelerate at speeds never seen before.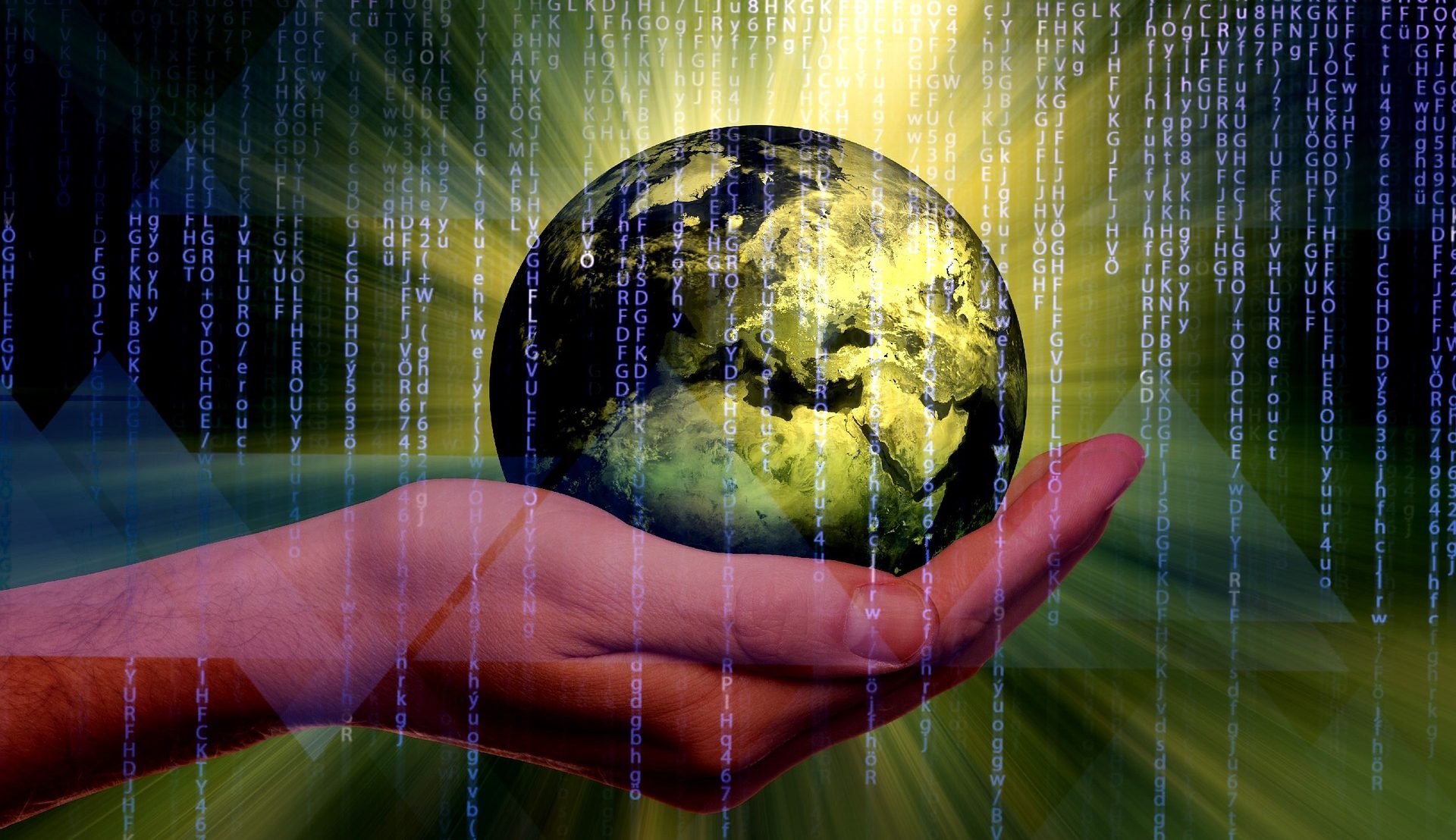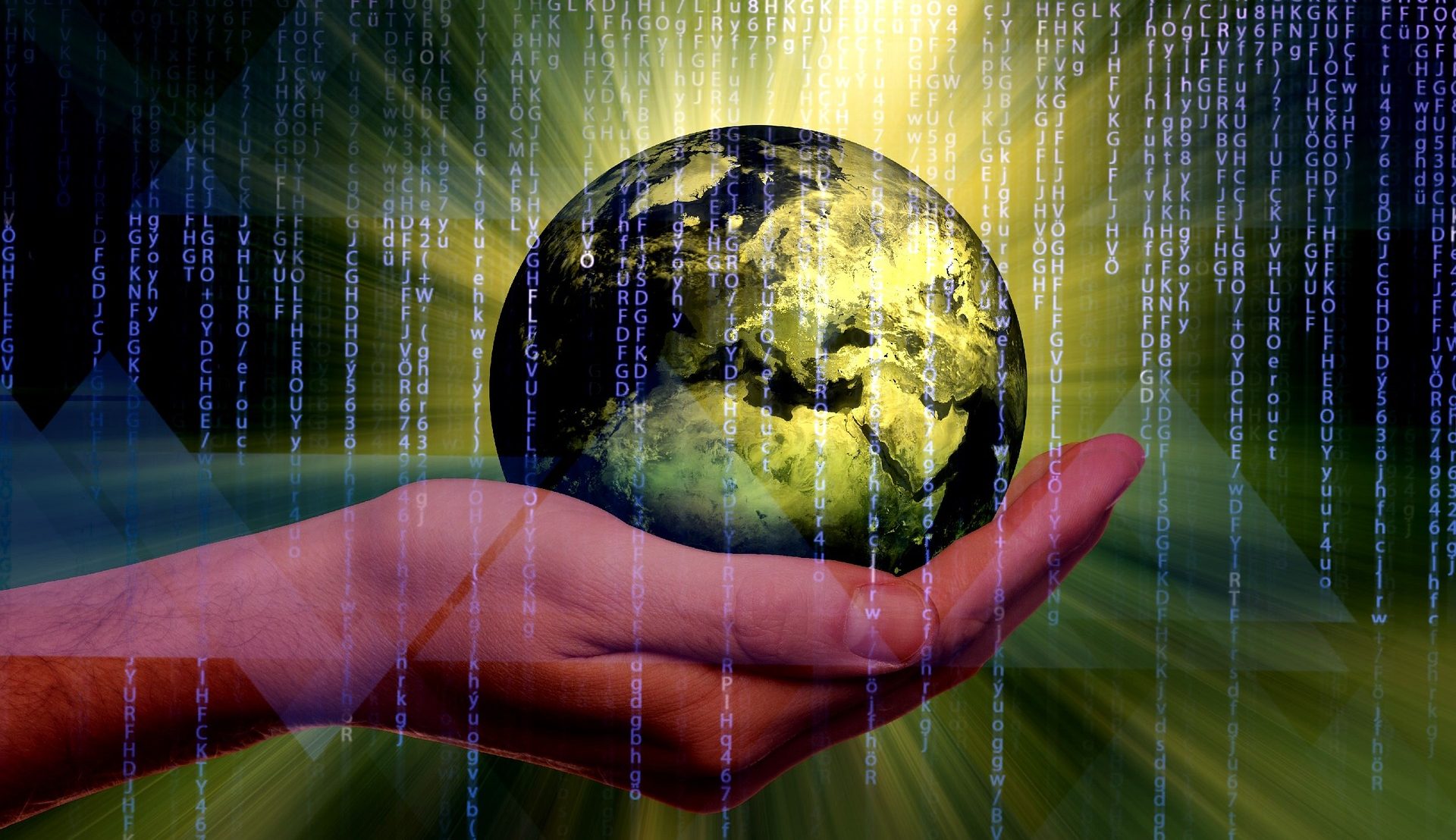 How Technology is Helping to Drive Sustainability
The relationship between technology and development has always been a constant, and technology is no different when it comes to driving sustainable development. Technologies such as blockchain, virtual reality, and artificial intelligence are among the most "hyped-up" of the bunch. Other powerful technologies like IoT, analytics, and energy storage are already at the forefront of making the world a more sustainable place.
What's more interesting than the relationship between technology and sustainability, is the incredible effect that technology has had on the rate of that change. Technology has accelerated the rate of change, driving development and innovation at a much faster pace today than ever before.
The Value of Green
Powerhouses like McKinsey, Harvard Business Review, ING, and BSR have all conducted studies that demonstrate how sustainability efforts clearly result in a positive impact on business performance.
Increasing Revenues
A survey by ING found that sustainability strategies in the US have shifted from being a cost-cutting or brand reputation strategy to being a true revenue driver. Particularly in commercial real estate. Many property owners and REIT's are implementing sustainability initiatives based on positive impact on revenues, reduced operating costs, resulting in an overall increase in property values.
Improving Risk Management
Supply chains today are particularly vulnerable to natural disasters and civil conflict. McKinsey reports that the value at stake from sustainability concerns can be as a high as 70% of earnings before interest, taxes, depreciation, and amortization. In the largest study on climate change and corporations, 72% said that climate change presents risks that could significantly impact their operations, revenue, or expenditures.
In the Southwest, particularly in Arizona, summer heat waves are frequent. This makes the agriculture, food, and beverage sectors particularly vulnerable to the impact of climate changes. Climate change results in the altering of growing conditions, increasing pests/disease, and decreasing crop yields.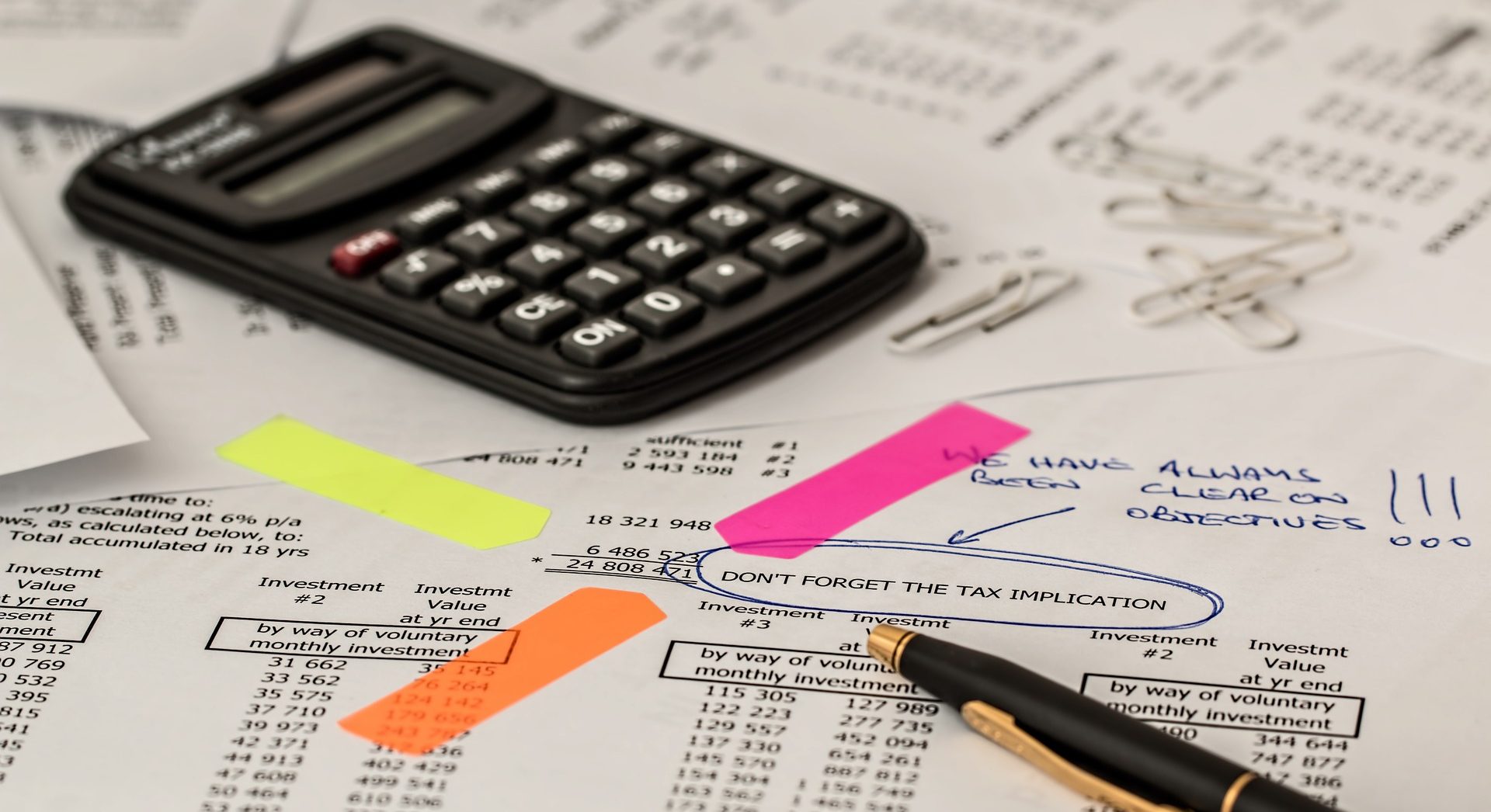 Federal and State Tax Incentives
There are a number of federal and state tax incentives for going green. From implementing solar to saving money on your electric bill, you can now reduce your costs even further through sustainability programs, and still get a tax credit or deduction as a results.
Tax Credits and Deductions
A tax credit is a dollar-for-dollar reduction on your business tax bill, as the credit is applied against your gross income. These credits are often underappreciated because people misunderstand them. Tax deductions are also beneficial, although they only come into play after your gross income is determined.
You can get a 30% tax credit for solar, small wind, and fuel cells, and a 10% tax credit for geothermal, microturbines and combined heat and power (CHP).
Solar Investment Tax Credit (ITC)
The solar tax credit is a part of the tax credit changes made in December 2015. It provides a 30% federal tax credit claimed against the tax liability of residential, commercial, and utility investors in solar energy property. This credit also applies to business that install, develop, and/or finance solar energy property.
Tax Deduction for a "Green" Building
Reviving your building by turning it into a "green" building, qualifies you for a tax deduction called a Section 179D deduction. Its purpose is to encourage property owners to incorporate high energy systems into their commercial buildings. This include high-efficiency interior lighting like LED's, more efficient HVAC and hot water systems, and efficient building envelopes, which includes things like the walls, roof, floors, doors, and windows. This deduction can be up to $1.80 per square foot for building floors that achieve a 50% reduction in energy consumption and costs.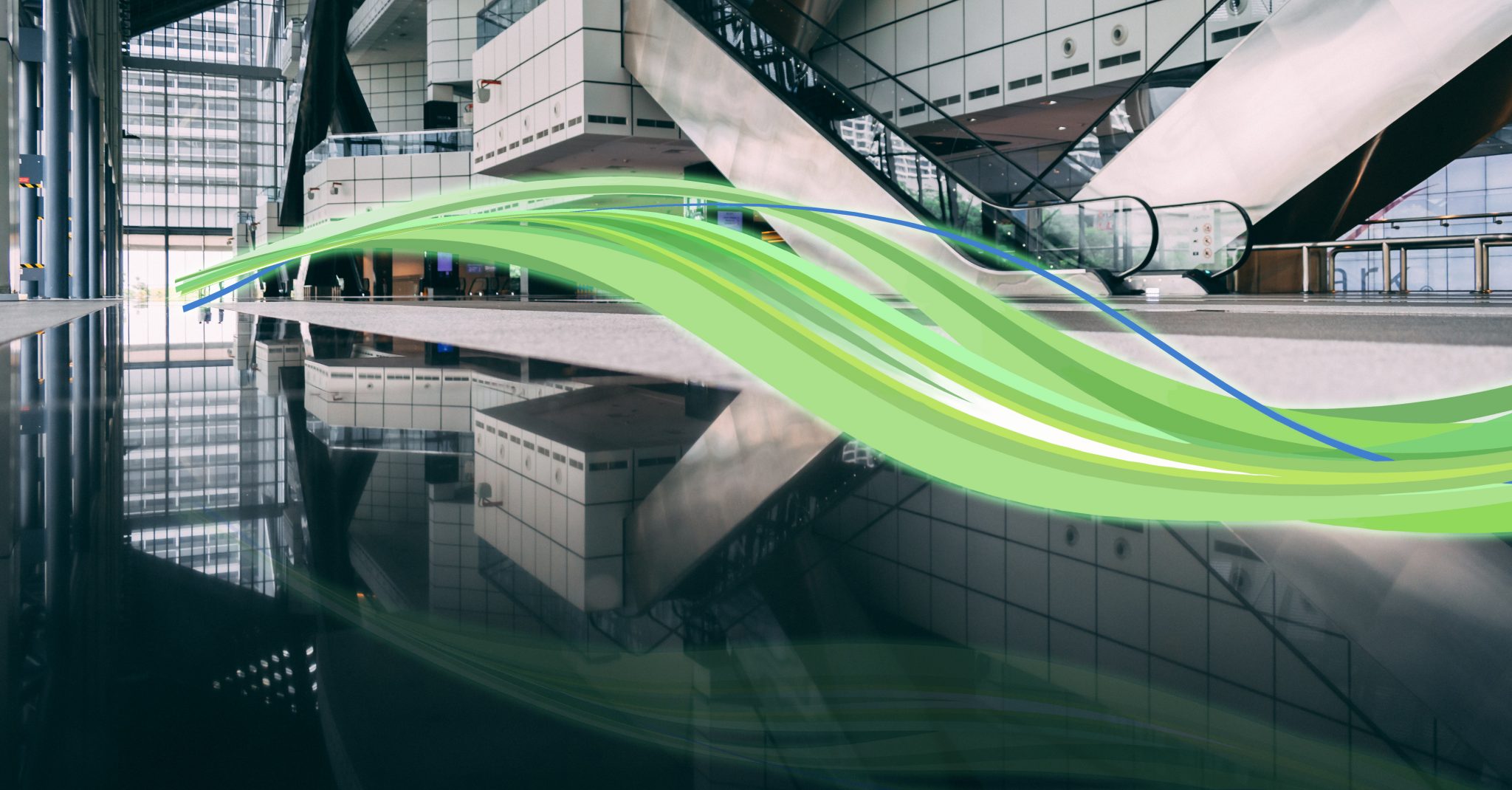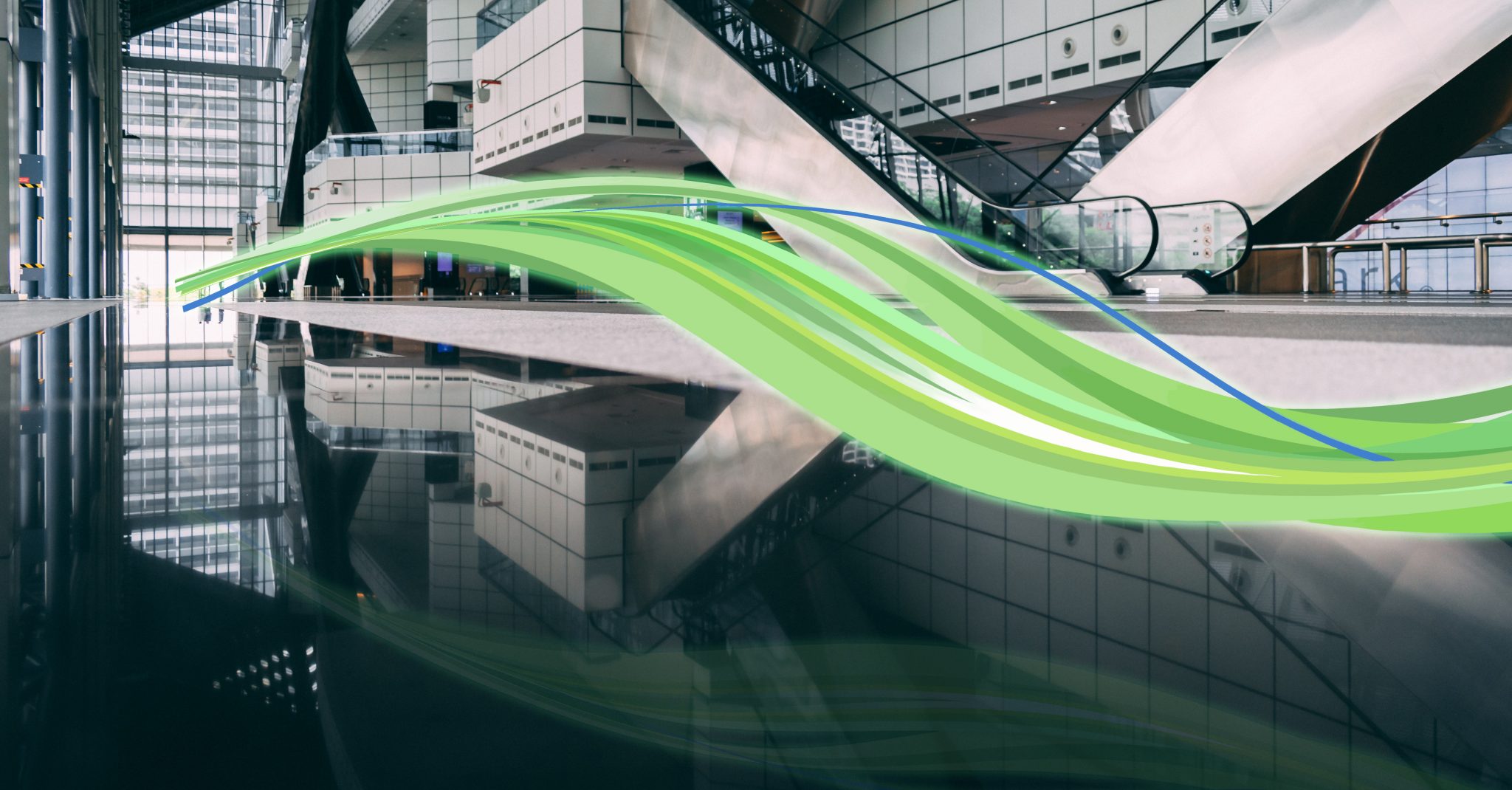 How to Implement Profitable Sustainability Solutions
Implementing sustainable solutions that also benefit your bottom line start by understanding your business goals, and evaluating them against the most viable opportunities for change. Sustainability initiatives should always be data-driven and should be financially viable, without having to justify a long-term ROI in sustainable energy.
On-Site Energy Audit
For a commercial property owner, this may start with an on-site energy analysis. Naya Energy offers a comprehensive Property Impact Energy Report (PIER) that evaluates your real estate property on a number of factors and provides customized solutions based on the most financially viable opportunities.
Utility Bill Analysis
If you have a manufacturing facility, agriculture or cold storage operation, a comprehensive electric bill analysis may the best starting point for you. Naya Energy will evaluate your current usage against a number of factors, and will generate a Naya Energy Demand Index (NEDI) score that determines your greatest opportunities for reducing your electric bill as well as demand charges. By understanding your energy consumption and rate plan, Naya Energy  can provides customized suggestions for your operation.
Written by Naya Contributor Baylie Depp
Fill out the form below to speak with a Naya Energy representative about the best options for you.