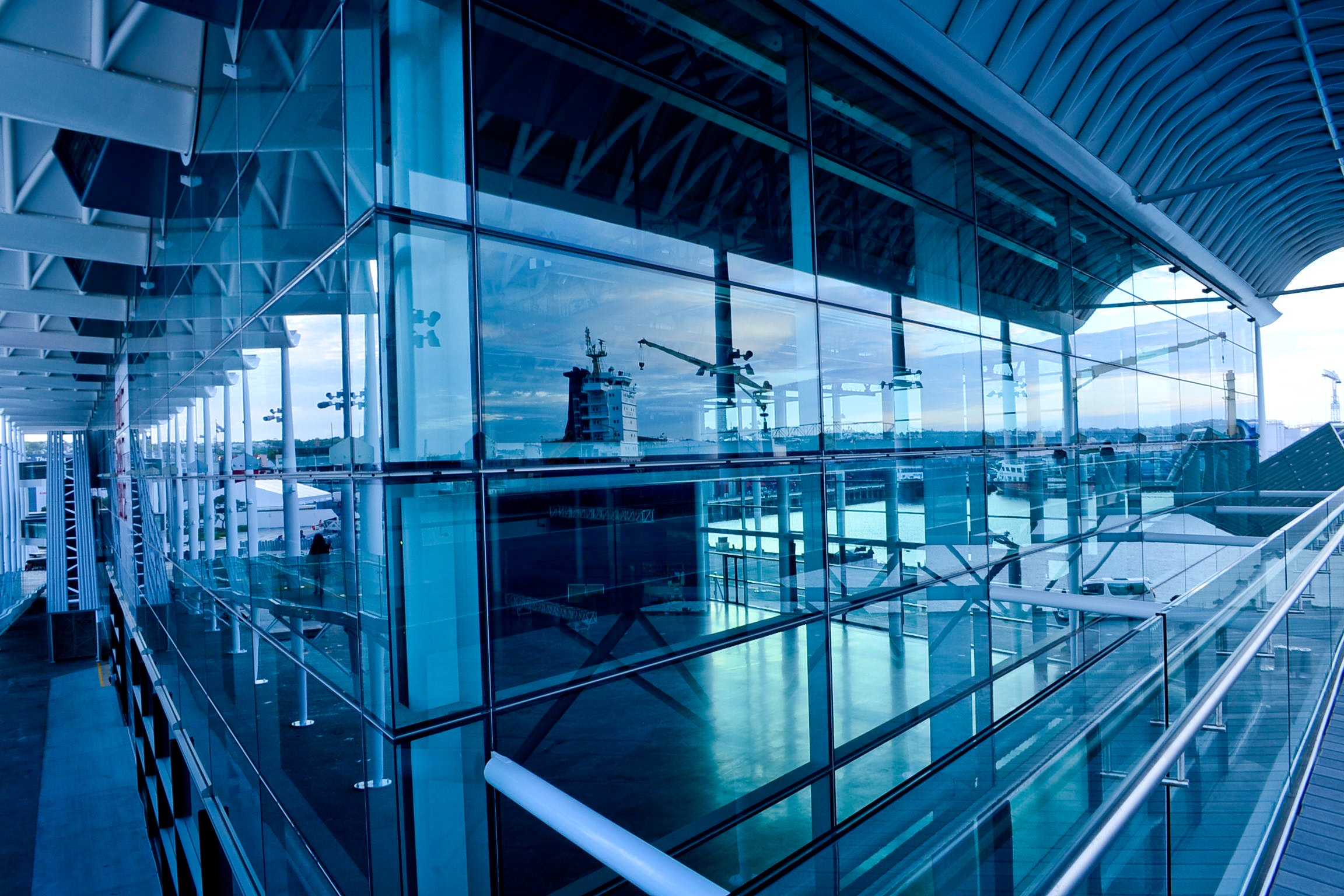 The Difference Between Energy Management Systems (EMS) & Building Management Systems (BMS)
People across the globe are searching for the most cost and energy ways to run their commercial buildings and real estate. Some words that might be brought up in the path to efficiency are terms like Energy Management Systems (EMS) Building Management Systems (BMS), and Building Automation Systems (BAS). These terms are often used interchangeably and as a result, people don't know that while building automation and building management might be synonymous, energy management is very different.
Energy Management System
Energy management systems (EMS) are computer-based systems that measure your energy consumption and look for areas where there might be room to improve your energy efficiency.
Energy management systems can be, amongst other things, used to centrally monitor device-level equipment like HVAC units and lighting systems across multiple locations, such as retail, grocery and restaurant sites. EMS provides an overall picture of your energy consumption, with the option to zoom in to device-level data is a problem arises.
Energy management systems can also provide the ability to meter, submeter, and monitor functions that allow facility and building managers to gather data and insight that allows them to make more informed decisions about energy activities across their sites. Energy management systems can reduce a 21-story building's energy consumption by an average of 50%.
Building Management System/Building Automation System
Building management system (BMS), synonymous with building automation system (BAS), are computer based systems that are used to automate controls throughout the building.
The purpose of this system is to automate controls like ventilation, security, lighting and energy. This is useful for emergency protocols as it allows increased reaction to disasters like fire alarms, security breaches, problems with the air conditioning, and much more. An example of an automated fire safety control might be having the elevators safely shut off at the ground floor, so that no one can use them in the case of a building fire. These can even be configured on a room to room basis, for flexibility and control. About 40% of a buildings total energy is usually controlled by a BMS, so if the BMS configured incorrectly, it can account for 20% of the buildings total energy usage.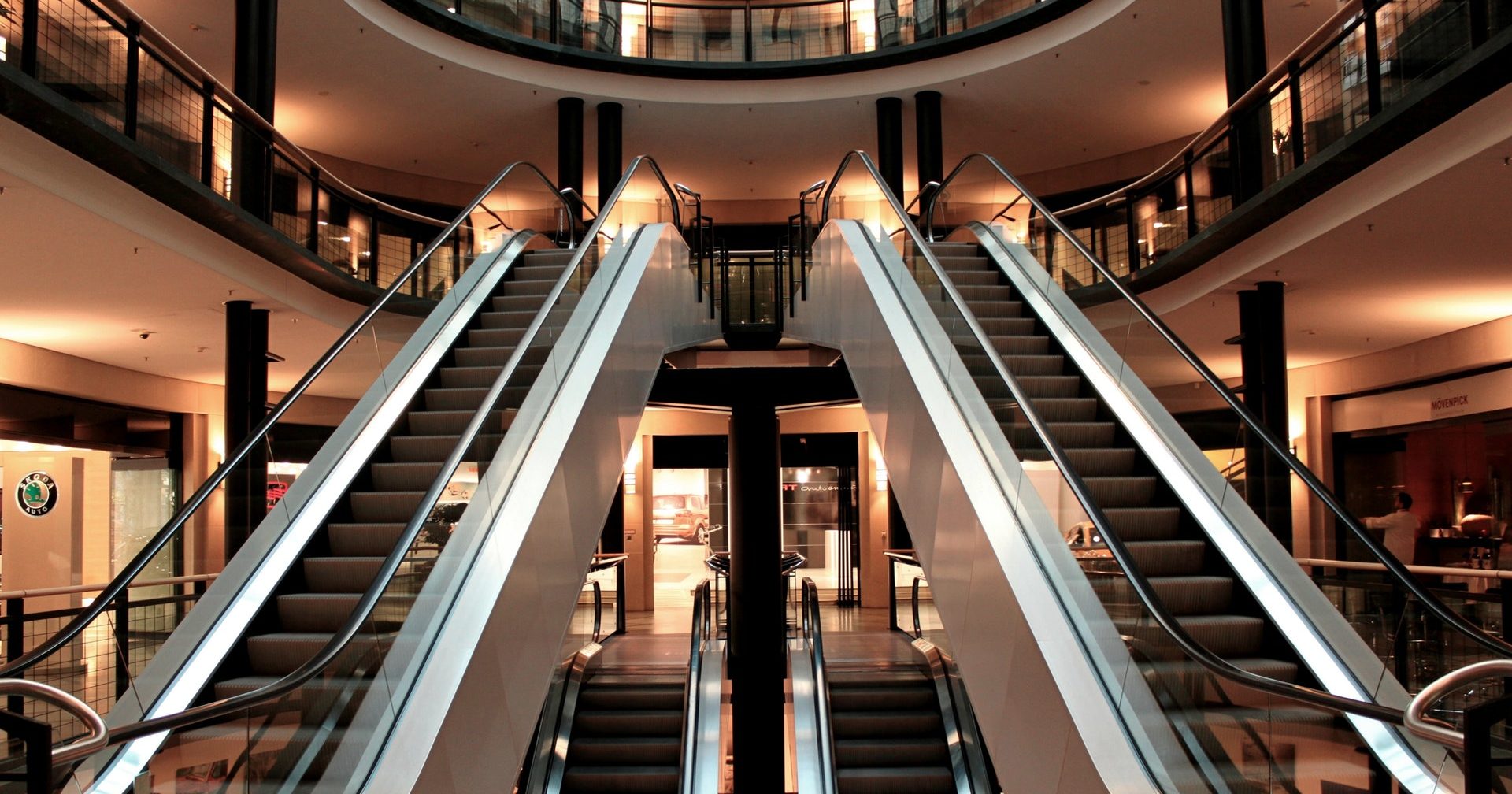 Can Energy Management Systems Work with Building Management Systems?
Yes, EMS and BMS have a history of working marvelously together. The reason that understanding the difference between energy management systems and building management systems is so important, is because they do serve the same function, rather, they actually compliment one another.
While energy management systems focus on micro-level data, building management systems focus on macro-level information. This positions them as perfectly complementary. It's important to note, however, that EMS and BMS speak two completely different languages, and as such, need a intermediary to translate between the two. The most commonly used translator is a BACnet.
A Little Deeper: Micro v. Macro Management Systems
Energy Management Systems: Micro
The sensors deployed by an EMS collects and analyzes every single piece of device-level telemetry data, which is why EMS functions at a micro-level. This micro-level analysis is what makes an EMS such a valuable decision-making tool. It provides insights into energy consumption and overall building efficiency, because it understands how every piece of equipment/HVAC unit works individually, and can then piece the data together to give the facility or property manager a big picture analysis of what's really going on.
With the information monitored, the manager can evaluate overall energy usage, and can further identify specific unit that are underperforming, as well as specific ways to conserve and control their energy usage. The data and insights that the EMS reveals, can then be used to configure the BMS in a way that targets specific areas, making it much more valuable.
Naya Enery's technology focuses on the micro-level data, and connects the dots to give the building owner or property manager a big picture-view of their energy consumption, so they can start filling in the gaps with solutions that align with their specific business goals.
The Naya Energy Technology
The Naya ESP™ works by using technology that monitors interval data and continuously measures your energy usage and equipment health in real-time. It collects information across all of your locations and devices in real-time. This energy management system increases visibility and reduces equipment downtime by allowing for preemptive measures, this in turn helps lower costs and reduce energy consumption.
Building Management Systems: Macro
BMS works at a macro-level, which means it provides high-level, real-time control based on the facility manager or building owner's configurations. It is the steering control for the operating system, and is not built for dealing with historical data, reporting, or deep insights.
Building management systems can control the internal temperature of a building, and some can even provide access control and additional security measures. A BMS can provide security measures, for example, in the case of a fire. If there is fire in a large commercial building or one of a REIT's properties, the BMS will trigger the fire alarm panel to shut off automatically. It will trigger the HVAC system and will prevent smoke from spreading throughout the building, which might otherwise cause some major damage.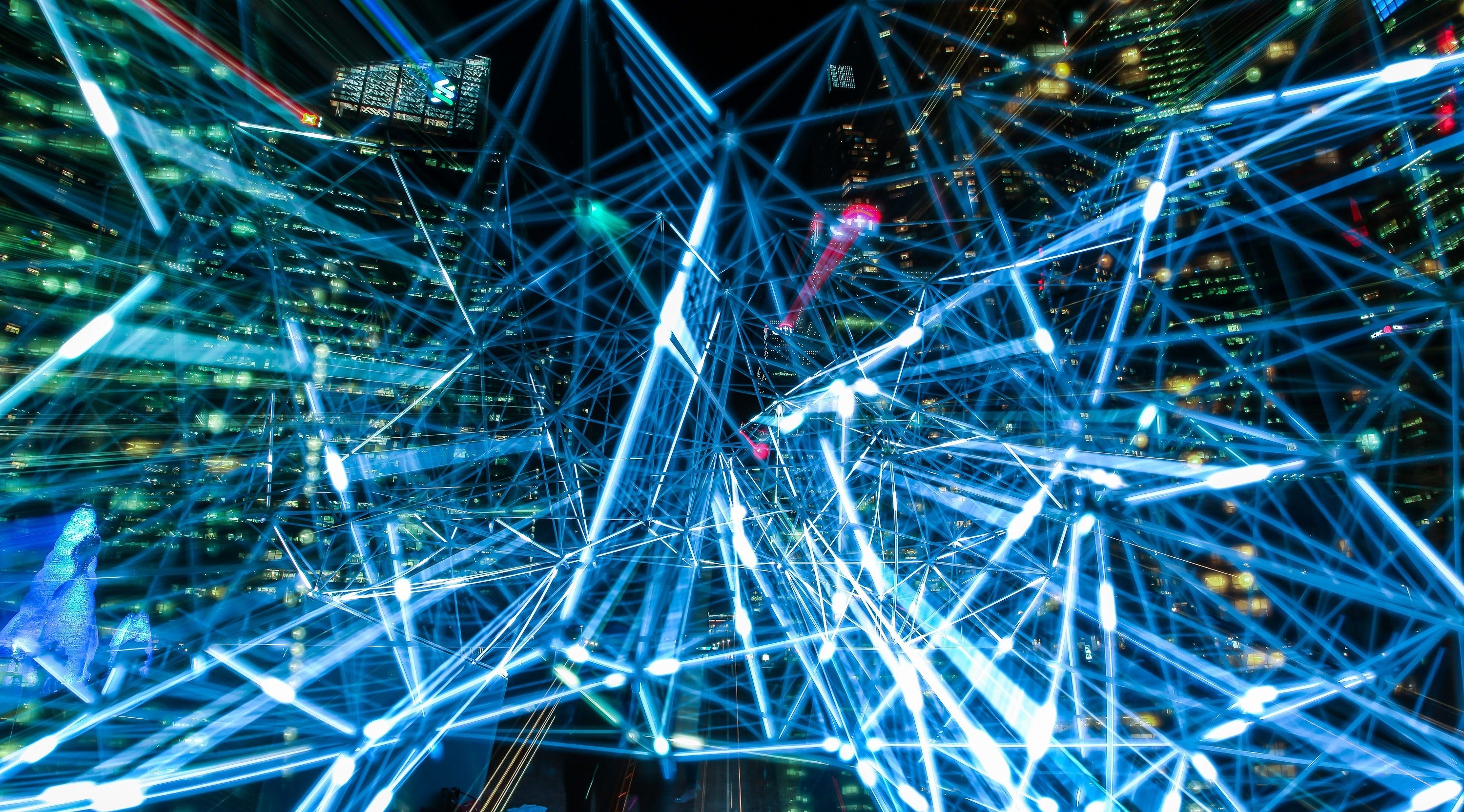 Why Measuring Micro-Level Data is Important
By thinking micro instead of macro, it allows you to identify and fix the real operational inefficiencies and energy consumption problems that your building is facing, rather than just one cog in the wheel. Naya Energy learns everything it can about a building, much of which even the buildings managers are unaware of.
Naya Energy measures micro data, and uses information like energy bills, rate plans, solar panel data, contracts with maintenance vendors, and much more to give you a comprehensive picture of your energy profile.
Why You Should Learn Everything About Your Building
Context Turns Energy Data into a Strategic Asset
By collecting and analyzing all things energy, you're able to look at the context around energy consumption. It gives you the ability to zoom way in, or zoom way out. Understanding your energy data holistically, from a high-level as well as a granular level, allows you to take your energy data and turn it into a strategic asset.
Property/Asset Valuation
Using demand-side management, energy management services like Naya Energy not only measure your energy data, but also work to make your energy and interval data actionable. If you own a commercial building or a REIT, Naya Energy can tell you how energy data affects the value of your portfolio. An on-site energy audit, coupled with the data inputs listed above, can determine whether your asset is undervalued or overvalued.
You Can't Fix What You Don't Know
Additionally, Naya Energy may be able to consult and advise you on risks, opportunities, compliance with current and future regulations (for example, where you're at with ISO 14 2001, knowing that r-22 will be banned), as well as how to identify and leverage rebates and tax credits. Naya Energy will help you increase your efficiency, maximize the value of your property, and reduce risk.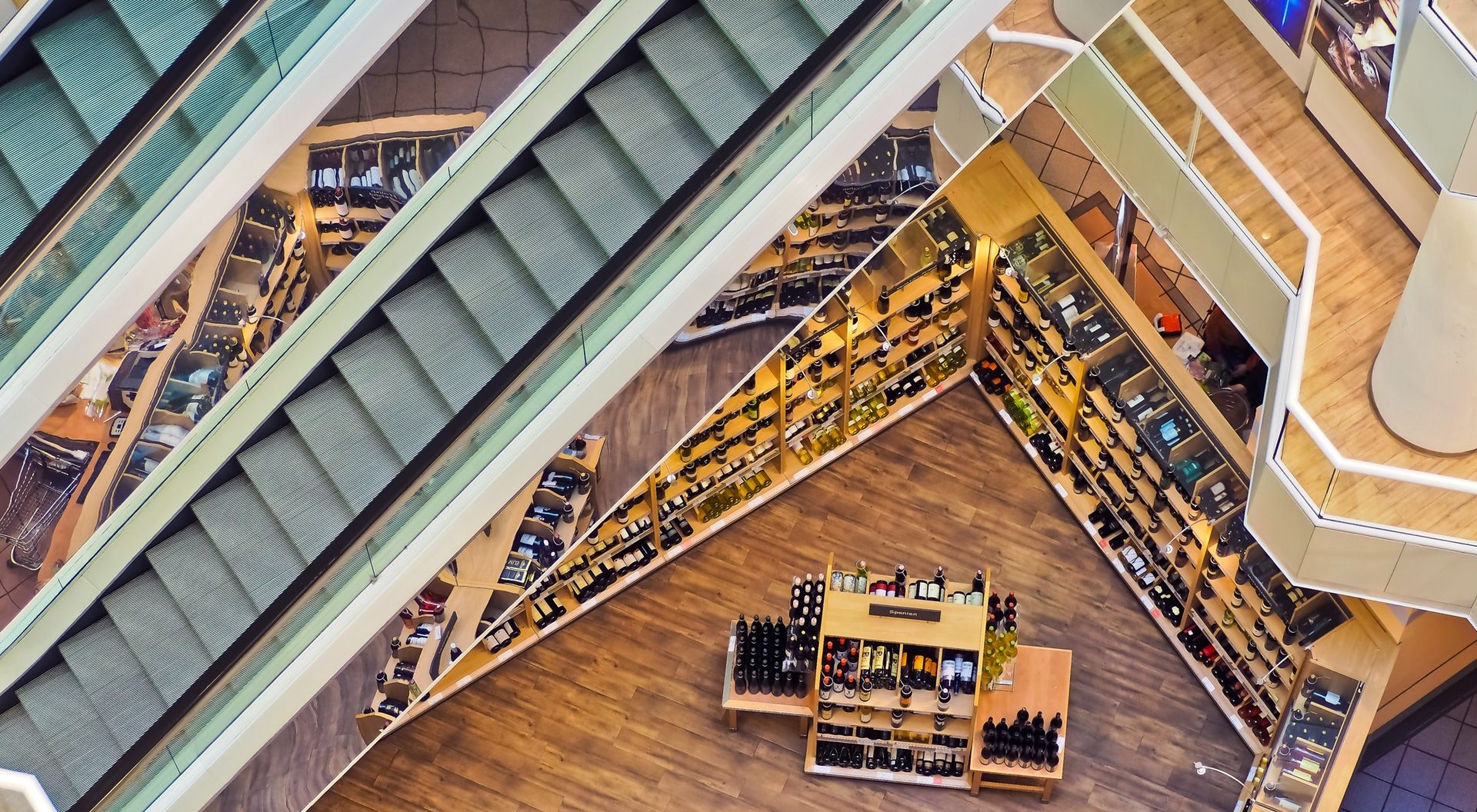 Do I need an Energy Management System or a Building Management System?
Finding and implementing the right energy system will pay off for your building long term both financially and environmentally. When making the decision between an energy management system or a building management system for your commercial real estate or commercial building, it is important to know what the functions of each system are, and what is right for you.
If you do not currently have either an EMS or a BMS in your building, you should start by installing sensors that monitor meter data with an energy management system. Here's why:
Meters can be installed for a fraction of the cost of a building management system.
You get actionable data in under 30 days, with a near immediate ROI.  This can help you justify future investments in energy efficiency efforts.
You can more easily identify opportunities, while prioritizing capital investments in things such as investing in a BMS.
At the end of the day, even though both systems serve different functions, many times implementing both systems is the best option. An EMS optimizes the efficiency of your building by analyzing all of the consumption costs, while a BMS controls the mechanical systems so that they work efficiently together.
Article written by Naya Energy contributor, Nikhil Patel
If you're interested in learning more about the difference between an energy management system and a building management system, fill out the form below and a Naya representative will reach out to your shortly.