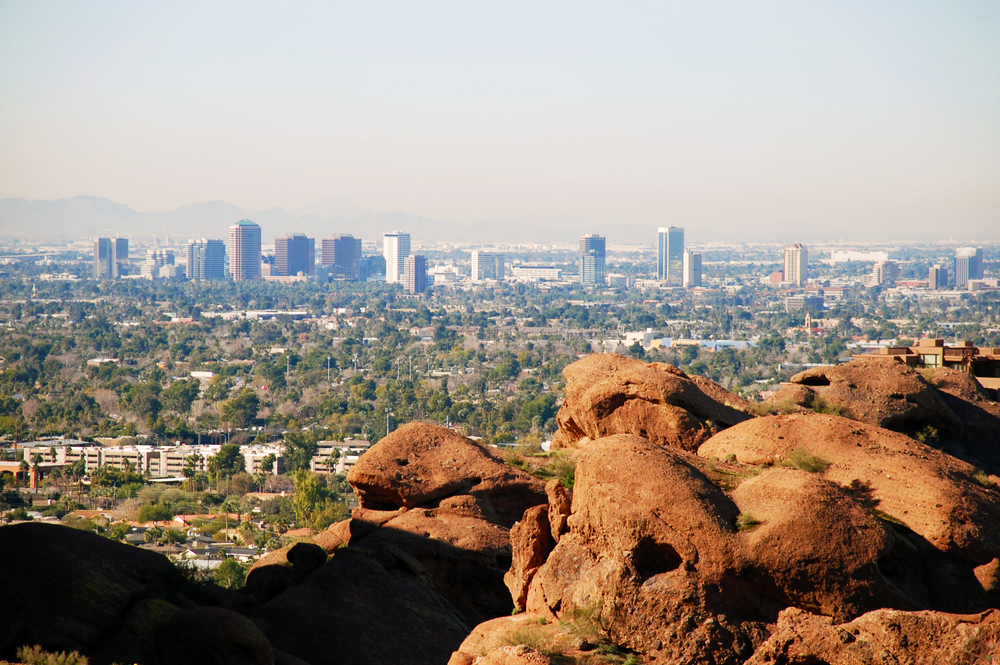 Smart Cities, IoT and Bill Gates
Are we facing just another buzzword phenomenon, or are "smart cities" truly a step forward in the right direction to improve urban planning?
What Exactly is a "Smart City?"
Smart cities are commonly known as planned urban environments in which information is collected and used in a way that maximizes the efficiency of various resources and assets within the city. Most smart cities accomplish this through the use of various electronic data collection sensors and systems.
This type of organization impacts almost every activity within the city, including:
Traffic flow management
Public and private transportation
Power
Water
Food
and other community necessities.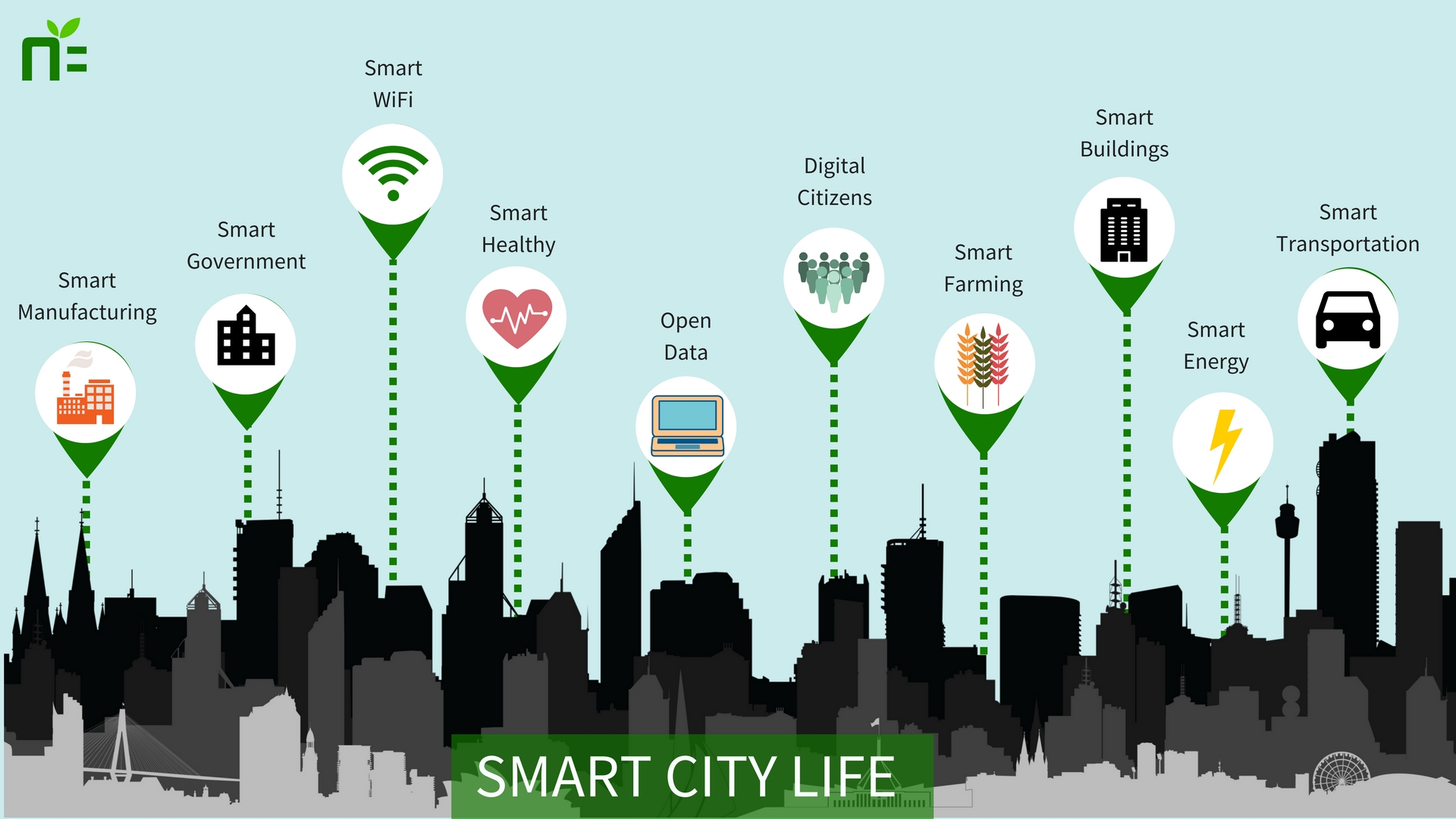 This comprehensive management of resources, amongst other things, is done by using aggregated data, communication technology and the  Internet of Things (IoT), which allows for device to device communication.
Some of the more technologically advanced cities like San Diego, San Francisco, Ottawa, Brisbane, Amsterdam, Kyoto and Bangalore are all setting trends with their use of Information Technology.
How Are These Smart Cities Setting Trends With IT?
These smart cities are boosting efficiency while minimizing their waste of resources. Some people, however, are worried about what this might mean for normal cities. In a 2008 publication called From Intelligent to Smart Cities, the author explains how the "self-congratulatory" nature of the claims cities make in being smarter and more efficient can spark entrepreneurial competition. The author asks us to be aware that, "if left to be entrepreneurial, there is a strong chance that smart cities will develop in a way which is too neo-conservative and insufficiently progressive".  This point of view follows a similar pattern from the 1990s when New York launched the famous "I (Heart) New York" campaign to improve tourism. It caused a ripple effect throughout America, "every city wanted to be like New York: to be seen, in other words, as clean, safe and "open for business".
Regardless of the fear that smart cities could be repeating history, the reality is that, with the influence of companies like IBM, the world is moving towards creating (at the very least) smart-er cities.
Bill Gates is Backing Smart Cities
Currently, one of the larger initiatives towards the construction of smart cities in Arizona is headed by Microsoft's very own Bill Gates. When a man like Bill Gates buys 25,000 acres of land, 45 minutes away from Phoenix, the question that should be asked is "why?"
To Many, Arizona is Simply Thought of as a Desert. To Others, It's The Future…
Bill Gates dreams of creating the city of Belmont; and he envisions Belmont as a smart city. Arizona is uniquely suited towards being a leader for the state of urban development in the next century. With temperatures already extreme heights, a growing economy, and an increasing interest by major innovators, Arizona presents a uniquely fertile environment for  sustainable development.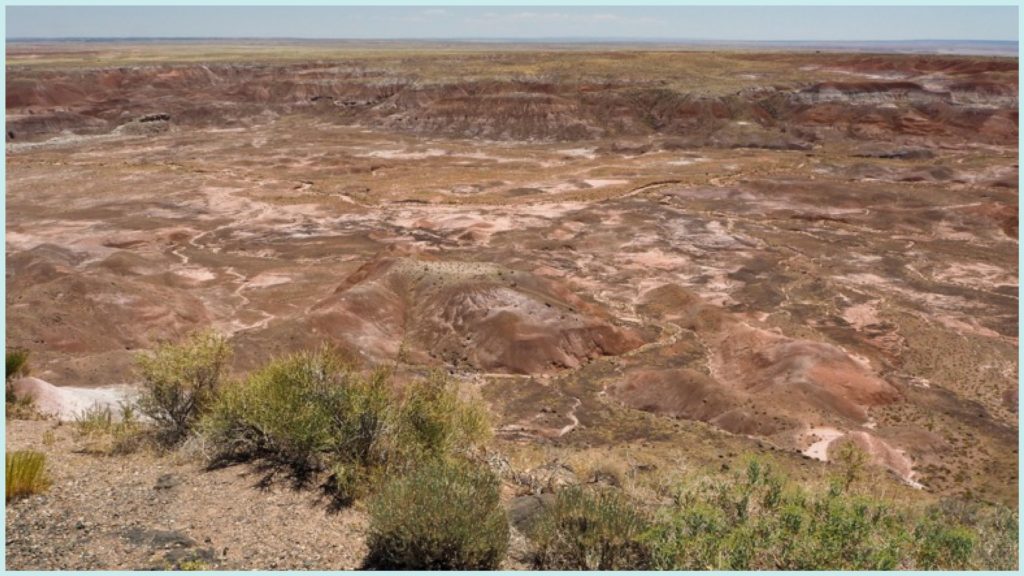 The planned Belmont and the changes to Phoenix are not the first times that Arizona has seen an attempt at optimization of urban life. Architect Paolo Soleri built the well-known town of Arcosanti 70 miles from Phoenix in the '70's. Construction of Arcosanti  is still ongoing, though the focus there is less on the use of IT technology and more on architecture and philosophy, the idea is similar.
Some question whether Phoenix or Arizona are actually good choices for such development. I touched on this earlier, but some aspects like the heat, the sparsity of resources (i.e., water and wood) and indeed the extremity of the climate, make it unsavory as a choice for such urban environments.
But here's the thing. If it works in what's possibly one of the most inhospitable climates in the entire world, shouldn't it work anywhere? This, I believe, is one of the reasons why such progress should be made in a place like Arizona.
If it works here, even if the temperature keeps rising, the solutions for Arizona have the potential to be the solutions for the entire world.
Written by Nikhil Patel.
To learn more about what we do here at Naya Energy, fill out the contact form below and a Naya Representative will be in touch shortly.