Phoenix Summer Climate Wrap-Up: Heat Crisis
In Phoenix, each year we ask, "Can it get any hotter?"
Yes. Yes, it can.
Right now, the city of Phoenix is in the midst of a heat-related public health crisis declared by former mayor Greg Stanton. We haven't done enough to safeguard those who due to illness, age, circumstance, or accident suffer heat stroke or worse.
Every Year, Phoenix Faces 100 Days of Above 100F Weather
Mark Hartman, Phoenix's chief sustainability officer: "Heat is like a silent storm. Our goal is to actually say, 'To be heat-ready, here are all the things you need to do.' "
The city of Phoenix under Mayor Thelma Williams is preparing their HeatReady program as part of the Mayors Challenge from Bloomberg Philanthropies to address "Holistic Management of Urban Heat."
Their efforts focus on many types of changes to the development of the city, as well as programs to alert people to the dangers they face outside and indoors.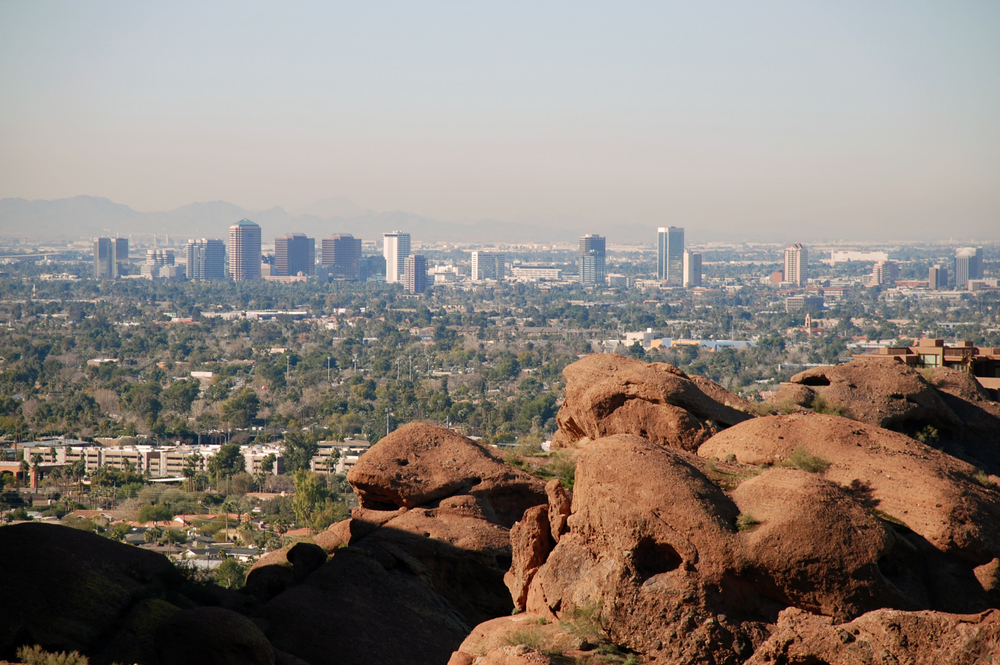 Everyone is Pitching in to Help Those Suffering from The Heat
The Salvation Army coordinates with the city on days when temperatures break 110 to bring aid to those living on the streets.
The first significant attempt to tackle the dangers of ever-rising heat will be to extend shade coverage. The city has set a goal of 25 percent coverage by 2030. In the meantime, the city has been encouraging using UV-shielding umbrellas.
Changing behavior and expectations are crucial to ameliorating a public health crisis. Key to the shade approach is improving the effectiveness of AC systems.
40% of Heat-Related Deaths Occur Indoors
This occurs especially when those living alone, most commonly the elderly, have not been able to run their AC.
Improving shade coverage will mean cooler ground and buildings, not just relief from the sun's rays. Trees, awnings, heat-conscious public equipment like bus stops and other projects are being considered.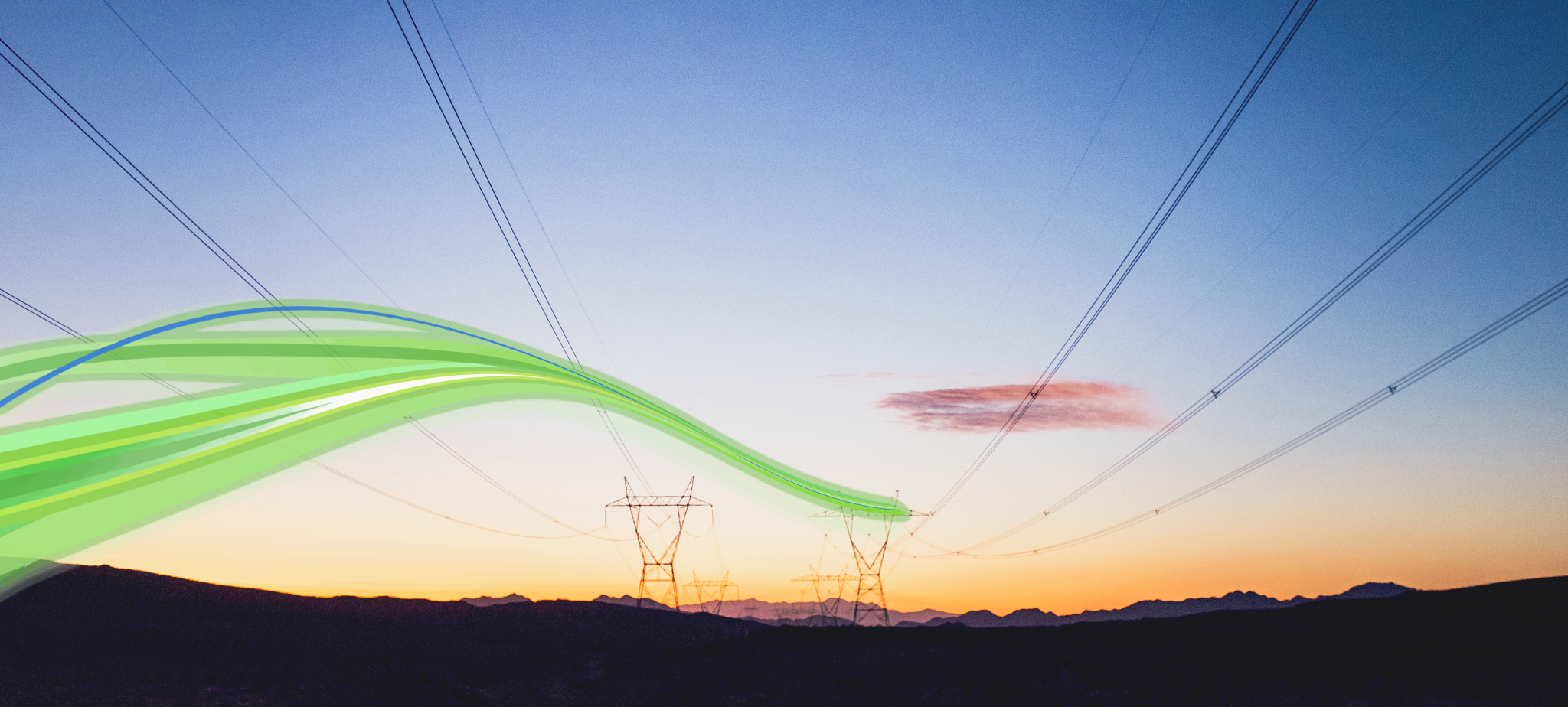 Naya Energy Doing Their Part
At Naya Energy, we seek to find ways to help the city cool itself effectively. We've participated in research gauging ways to let AC units run as efficiently as they can during the hottest days, and we monitor energy usage to make sure people get the most out of the heat mitigation they've installed.
We are working to transform our experience into actionable guidelines that will help Phoenicians cool their homes, buildings, and track the effectiveness of improvements that beat the heat.
Written by Naya Contributor, Andrew Parsadayan
Curious to find out about what more you can do to beat the heat? Fill out the form below for more information.